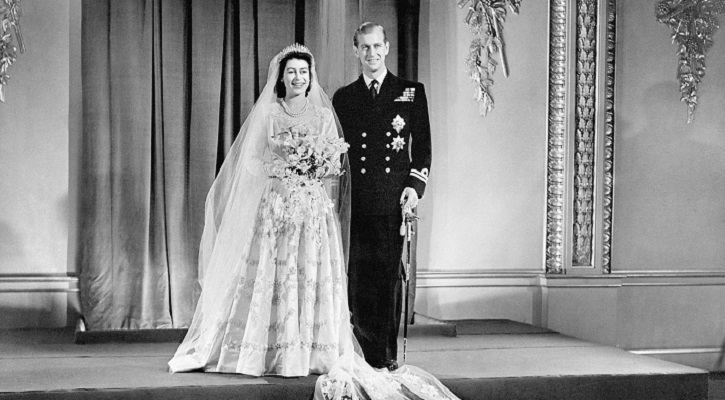 Elizabeth II's marriage
Women‍‍`s Corner
September 9, 2022
Elizabeth II married Prince Philip in 1947. To celebrate their marriage, King George VI gave Philip the title "His Royal Highness The Duke of Edinburgh." Philip was born in Greece but later became a British citizen.
Read More: Some Things to say When Breaking up with Someone
He was educated in England and served as an officer in the Royal Navy. When Elizabeth became queen in 1953, he gave up his naval career. He founded The Duke of Edinburgh's Award in 1956, a program for young people involving volunteering and outdoor expeditions. The Queen and Prince Philip celebrated their 65th wedding anniversary in 2012.
The royal couple's wedding cake was 9ft (2.74m) high!
This article is taken from https://www.dkfindout.com/