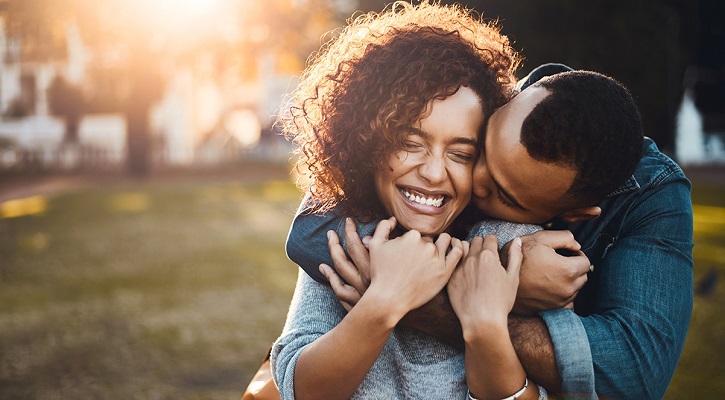 What Is Loyalty In A Relationship? How To Strengthen It?
Women‍‍`s Corner
March 19, 2023
Being your true self and giving your 100% to the relationship are traits of loyalty. Loyalty in a relationship is essential if you want your beautiful romance to be long-lasting. In fact, mutual love, trust, and loyalty are the pillars that sustain every relationship. A loyal partner stands by you when the whole world is against you. They give you the strength to get through the challenges, encourage you to be successful, and motivate you to keep trying when you are feeling low. They believe in your abilities and push you to be your best. In this post, we talk about the importance of being loyal in a relationship and the qualities of a loyal partner. Read on.
Why Should You Be Loyal In Your Relationship?
There are plenty of reasons for you to be loyal to your partner. Here are some of them:
- Being loyal to your partner is a matter of pride.
- It motivates your partner to be loyal to you.
- It promotes a long-lasting marriage.
Read More: How Is Discernment Counseling Different Than Marriage Counseling?
- You are at peace by being faithful. There's nothing to hide or fear.
- It can improve your sex life. You focus on your relationship and avoid casual flings and one-night stands.
- When you are loyal, your partner trusts you. You can get to understand them better.
- Loyalty adds to your positive attributes; it increases your value and credibility among friends and family. You feel confident and your morale is high.
- By being loyal, you are stress and mess-free.
- By being faithful to your partner you set helpful standards for your children.
- Children learn values like dependability, transparency, steadfastness, respect, and trust by observing their parents. When parents are loyal to each other and their ideals, they provide a strong example for children to model.
Read More: Definition Of Infatuation
This article is taken from https://www.momjunction.com/